We enjoy working with our international clients on their journey to buying real estate in Xpu Ha
Over 10+ Years Experience
We have over 10+ years of real estate experience
We're Locals In The Area
Our brokers are locals and seen this area grow
Licensed Real Estate Brokerage
We are a licensed agency with SEDETUS
Safe & Trusted Developers
We only work with vetted developers & sellers
Xpu Ha Real Estate is a full-service real estate company that is dedicated to providing the highest level of service for all of your real estate needs. 
Our real estate agents are highly trained and have the knowledge, dedication and experience to help their clients' real estate transactions go smoothly. Whether you are buying or selling a home, building new construction, or buying a pieces of land, our real estate agents can guide you through the process.
Browse through our inventory of residential lots & homes for sale in Xpu Ha, Riviera Maya, Mexico.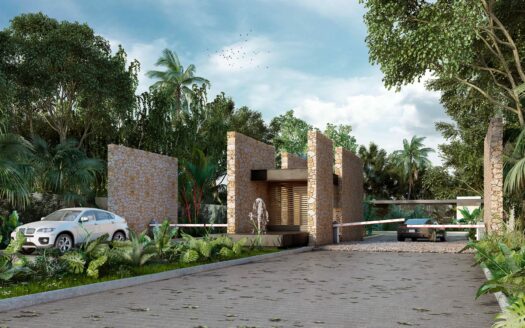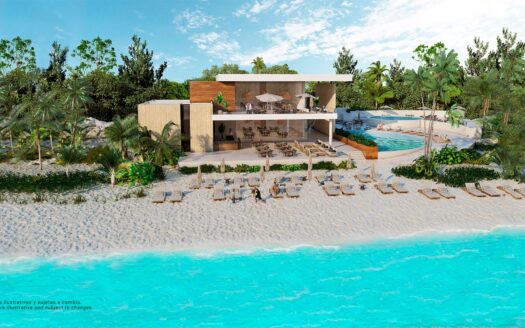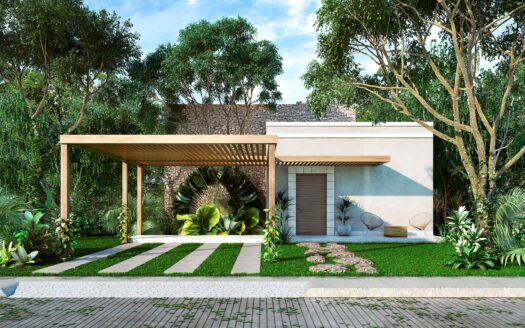 Hear from our clients who have put their trust in us when purchasing their property in Xpu Ha, Mexico
I'm very pleased to work with Gabriela from Xpu Ha Real Estate. She truly listened to my needs and found me exactly what I was looking for.
What a great experience I had purchasing my first property in Mexico. I felt very secure and happy throughout the entire process. Thank you so much!
The way you guys work is pleasant and professional. It truly notices your passion for real estate and all the experience you have. I am a happy buyer.
What They Say About Xpu Ha
Xpu Ha has been published in major media outlets
"I just can't emphasize enough that the Riviera Maya is home to some of the top beaches on the planet. Here you can swim in the ocean all year around, taste yummy foods and drinks, and the turquoise waters is quite inviting to give you a memorable lifetime experience. In this article, I am going to share with you some of the most magical and splendid beaches in Riviera Maya that makes it a top tourist destination in the world.."
"For those of you who want to venture a little further afield than your resort pools, Xpu Ha is ideally situated for a variety of day trips and excursions. From one of the designated Wonders of the World, Chichen Itza, to Tulum's beautiful beachfront ruins, Riviera Maya is blessed with a staggering amount of history and well-preserved Mayan architecture."
"Xpu Ha is one of the most popular beach areas in Mexico that attracts tourists from all over the world. There is a lot to enjoy and so many things to do in the area which is basically developed with tourism in mind."
Read the latest news about real estate in Xpu Ha
Xpu Ha, Mexico is a beautiful beach town in the heart of the Riviera Maya. With its crystal clear waters, white san
...
Continue reading
How To Find Us
Carr. Cancún - Tulum Km. 265, 77734 Xpu Ha, Quintana Roo, Mexico
Opening Hours
Monday to Friday
9am - 9pm
click to enable zoom
loading...
We didn't find any results
open map
View
Roadmap
Satellite
Hybrid
Terrain
Fullscreen
Prev
Next